You may join Mindstatz.com using: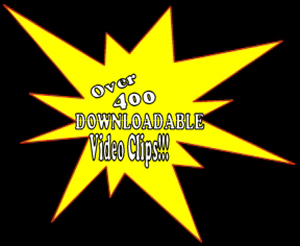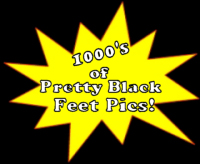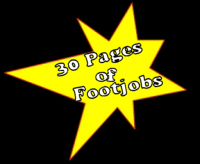 or:
Only got Visa but still want Mindstatz Pics?
Try
Mindstatz Images:

or:
You can also join by sending a money order
for $20 per month of membership or
$55 for 3 months to:
P.O. Box 36122
Towson, MD 21286
Please be sure to email me at mindstatz@mindstatz.com
to let me know you sent it!